Digi Arch
I'm Sean Wittmeyer, and I am an architect, urban designer, sustainability specialist, and complexity researcher designing a human centric world for tomorrow.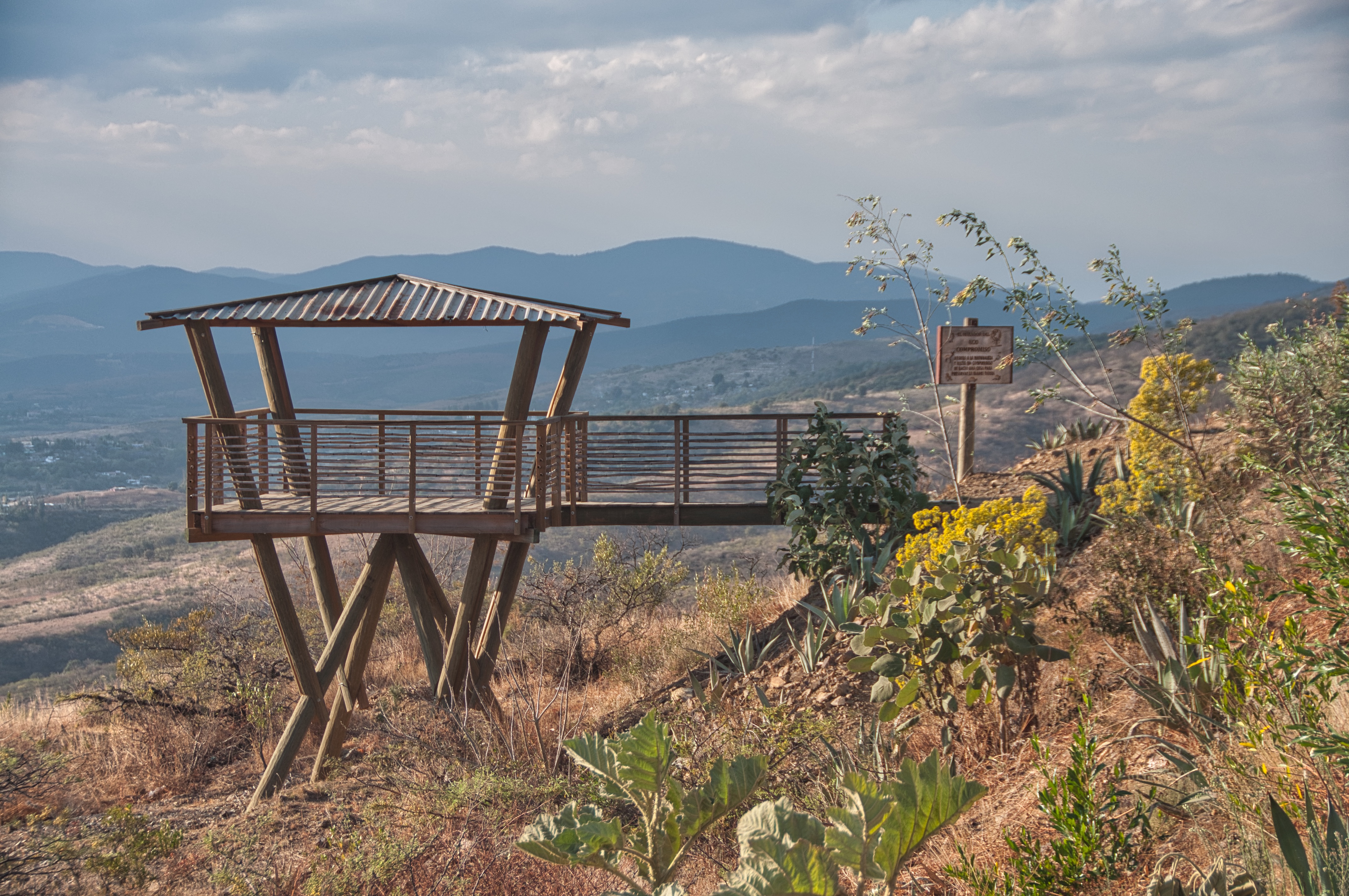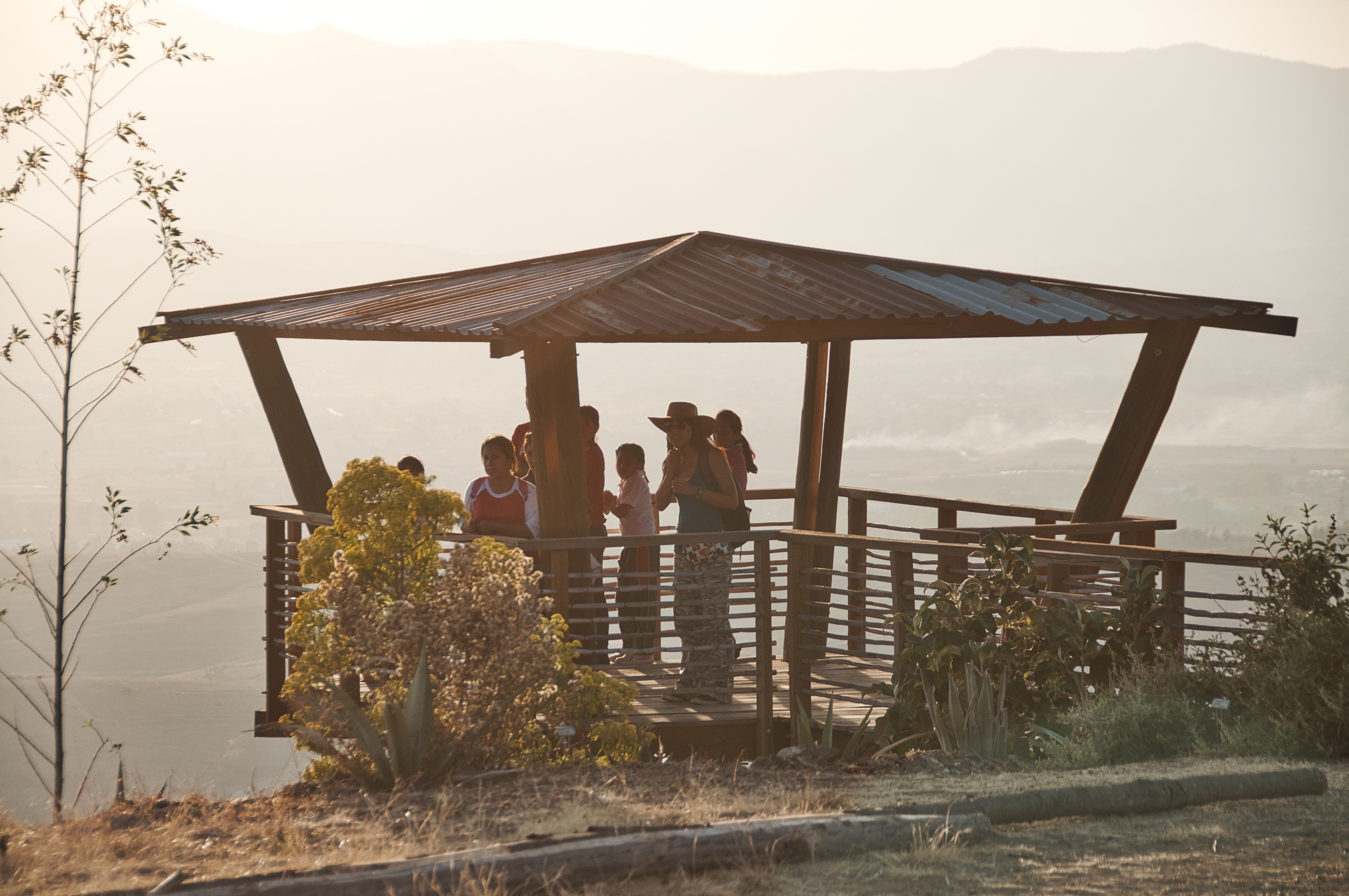 La Mesita San Pablo Etla
Oaxaca, Mexico
La Mesita is an eco-retreat sharing practices for more responsible living practices with the greater Oaxaca community The site includes a number of design-build structures including El Mirador, a lookout, and El Arca, an outdoor exhibition space as attractions. Role on the projects was a general participant with the RAW team.
with RAW Design Build for Comunidad San Pablo Etla de Oaxaca