Digi Arch
I'm Sean Wittmeyer, an architect, project manager, and subject matter expert in the architecture, engineering, and construction industries.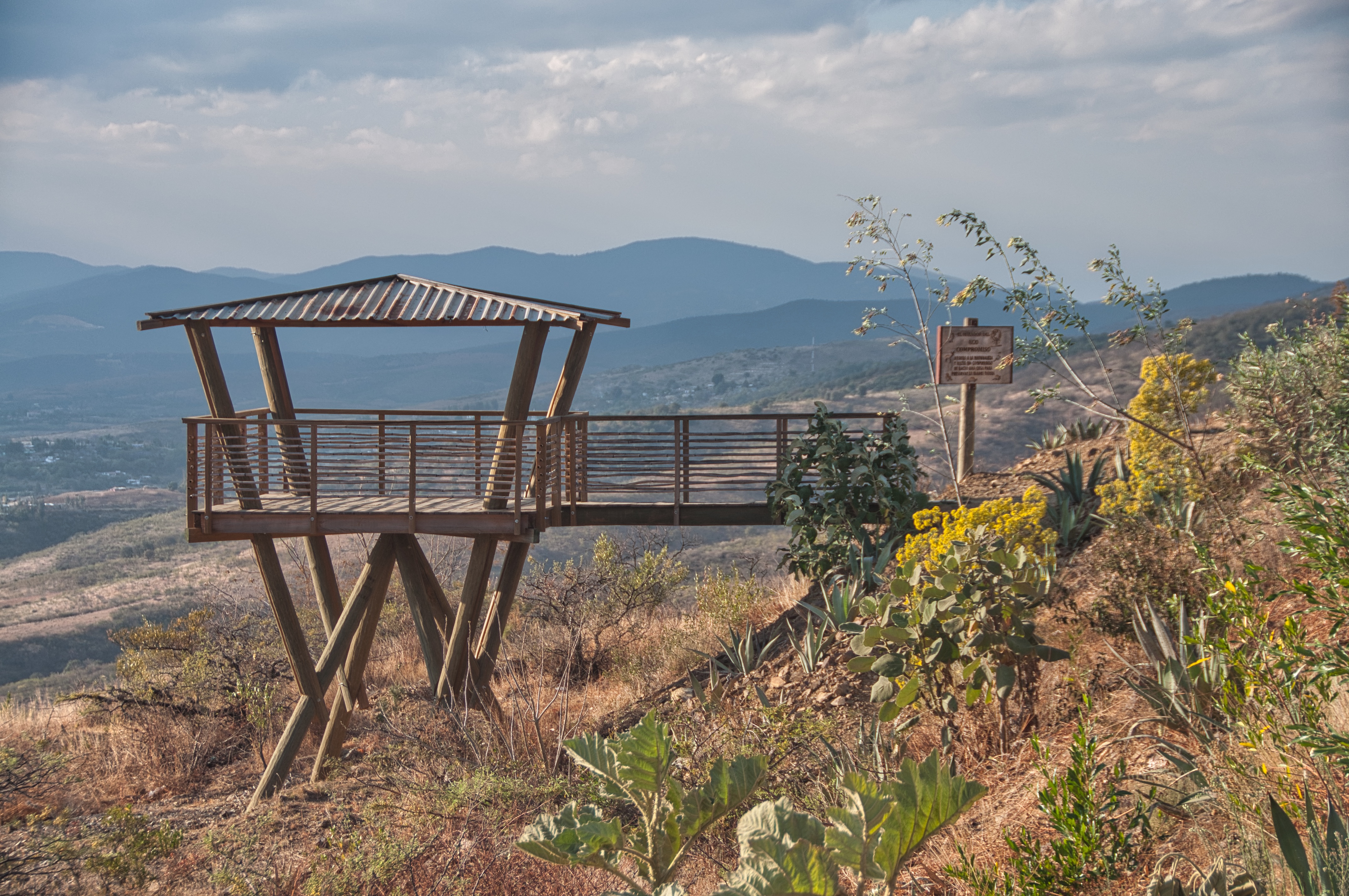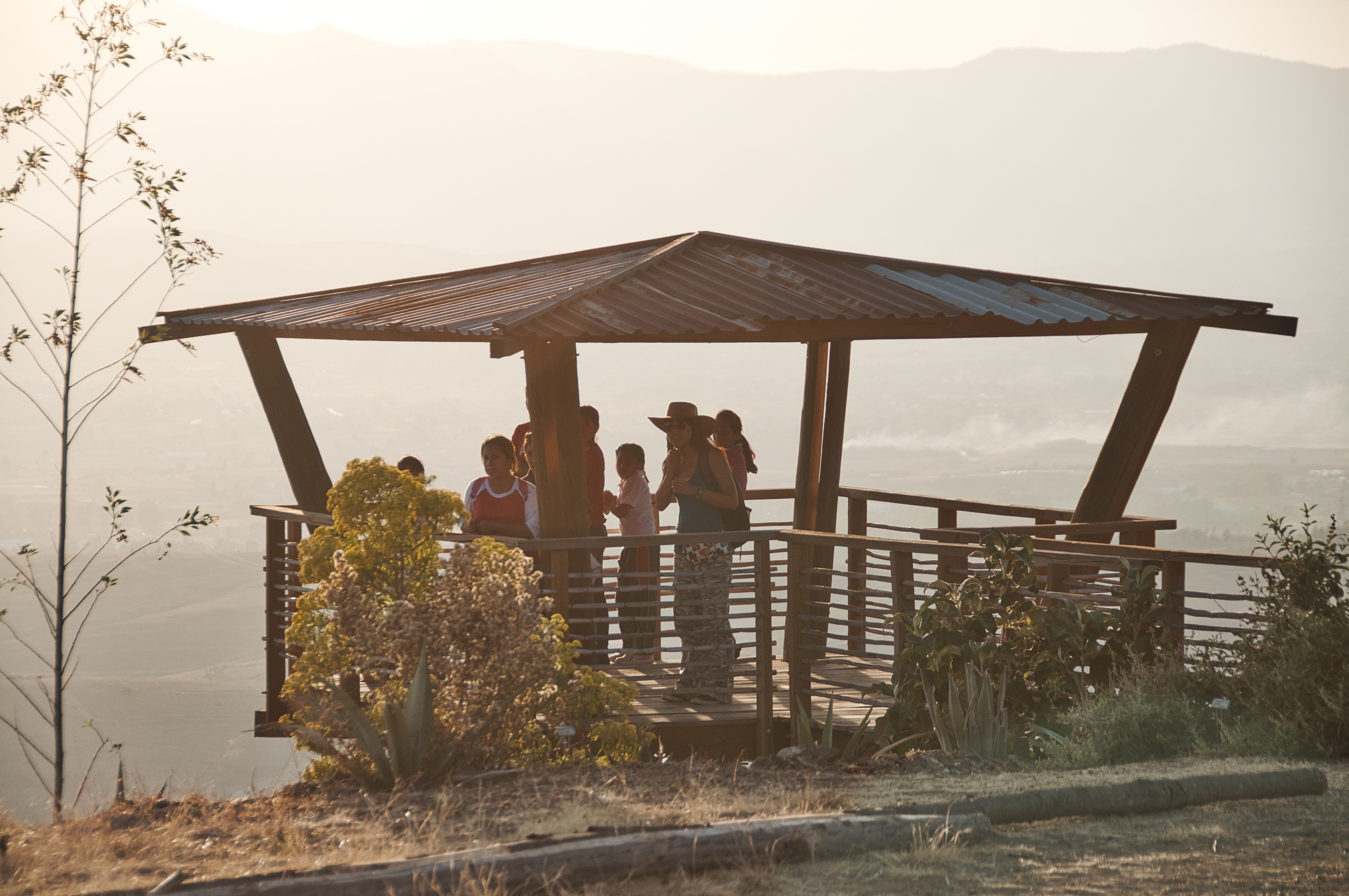 La Mesita San Pablo Etla
Oaxaca, Mexico
La Mesita is an eco-retreat sharing practices for more responsible living practices with the greater Oaxaca community The site includes a number of design-build structures including El Mirador, a lookout, and El Arca, an outdoor exhibition space as attractions. Role on the projects was a general participant with the RAW team.
with RAW Design Build for Comunidad San Pablo Etla de Oaxaca