Digi Arch
I'm Sean Wittmeyer, an architect, project manager, and subject matter expert in the architecture, engineering, and construction industries.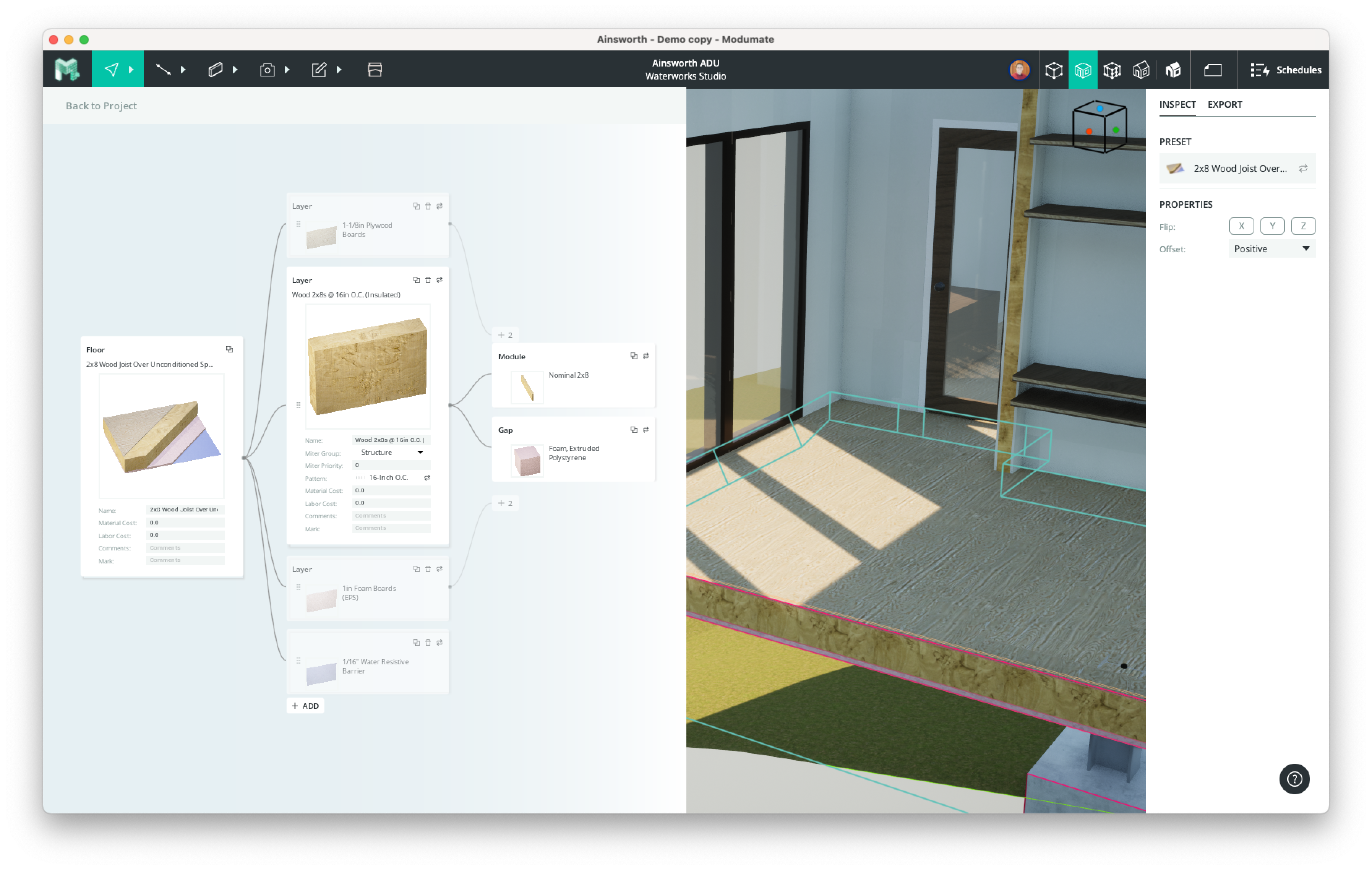 Modumate
A modern, simple and powerful approach to BIM for architects and builders.
Modumate was the brain child of Richman Neumann as a new BIM software built on Unreal Engine that was as easy to use as SketchUp while powerful as Revit.
Online →
Employee as Product Strategist and Go to Market Generalist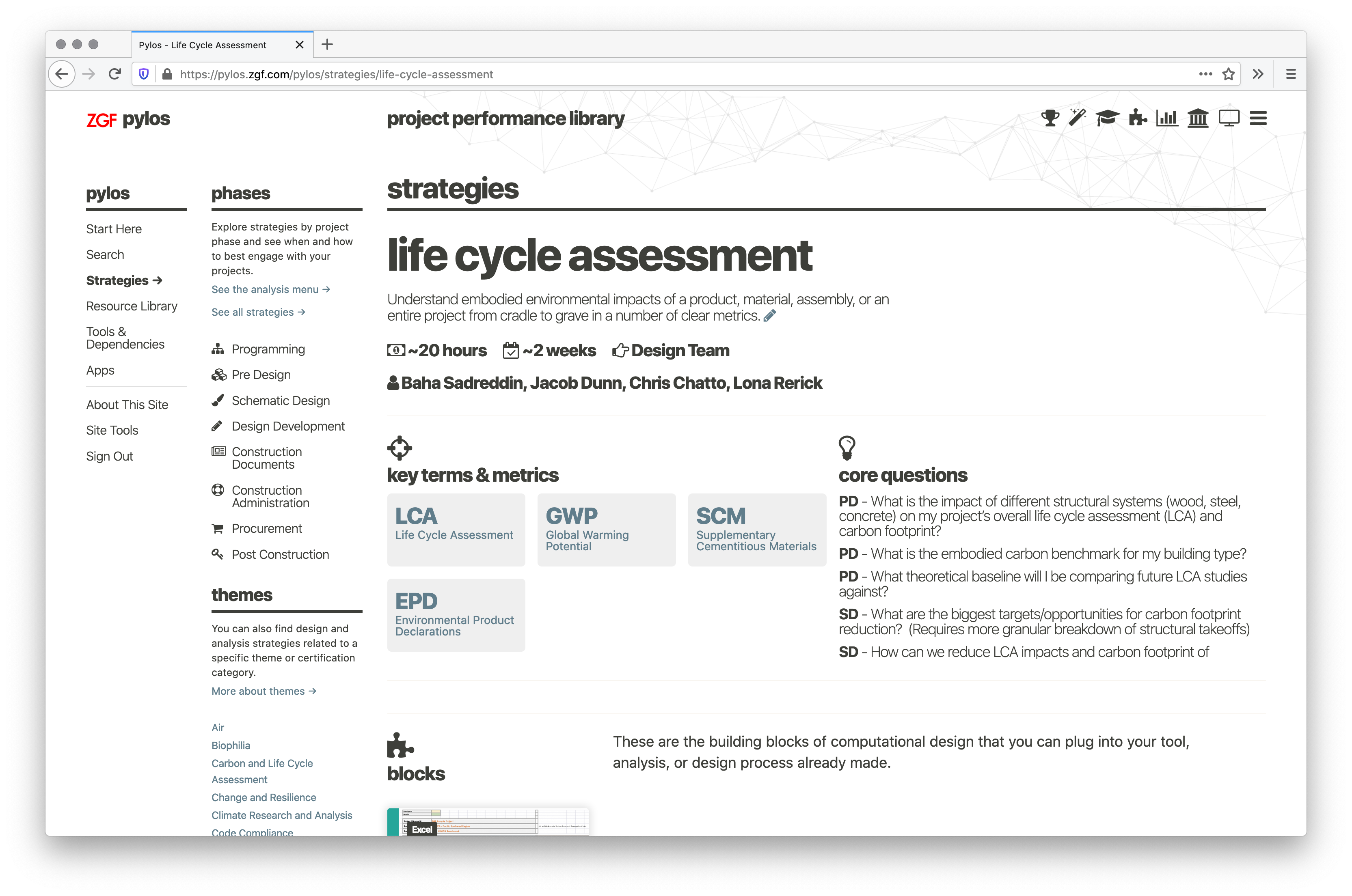 Pylos
A knowledge and resource sharing platform for computational and sustainable design resources and strategies
Started as a proof of concept, Pylos became a new way to share not only the tools used to help projects perform better but also related knowledge, inputs, outputs, and case studies to raise sustainable design literacy for designers. Integrated with Autodesk Forge, Knowledge Architecture Synthesis, and Open Asset.
Online →
Personal project first implemented at ZGF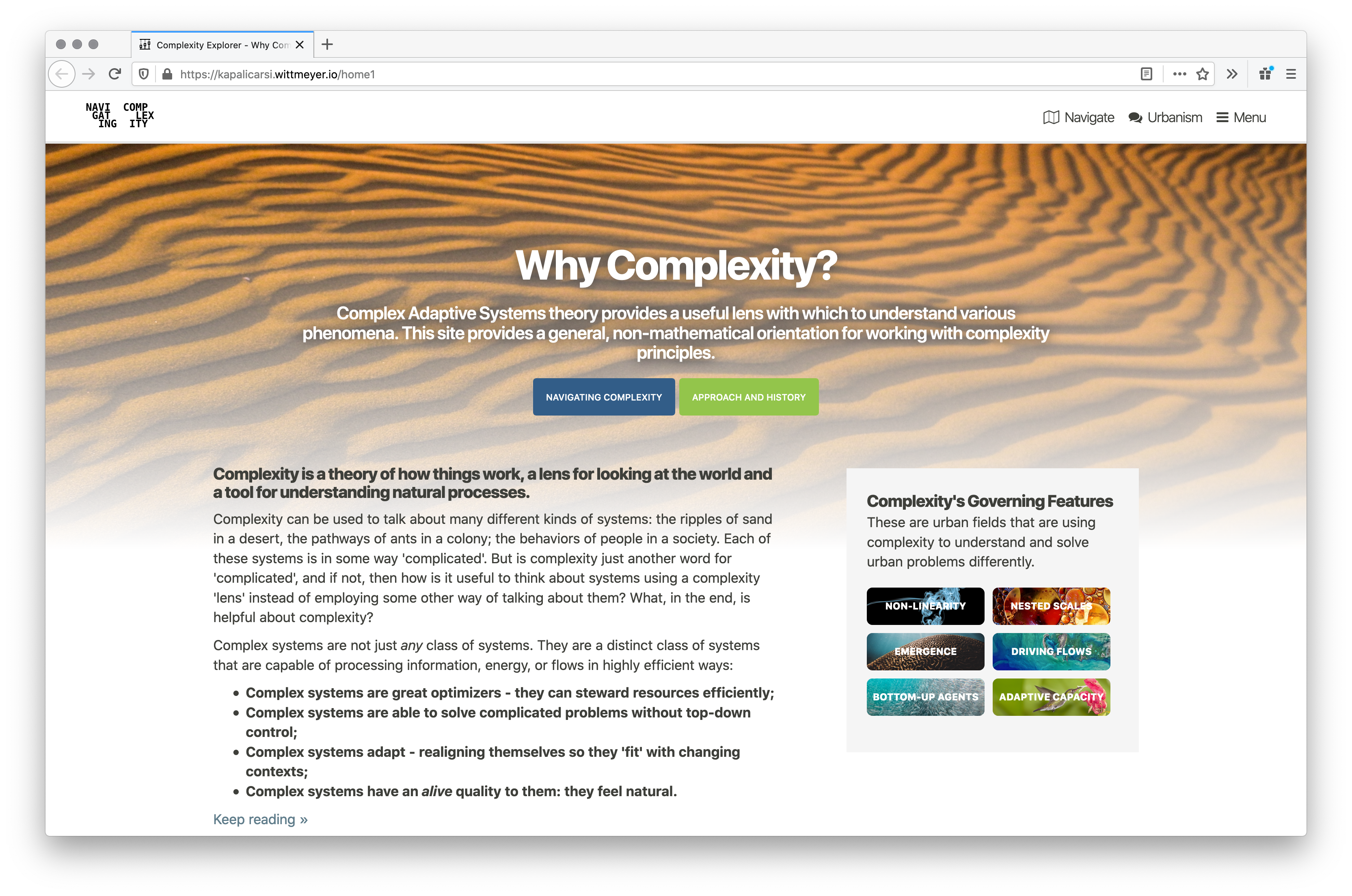 Navigating Complexity
A cartograph for urban designers and researchers looking to understand cities as complex systems
Take a deep dive into complex adaptive systems as we break down the theory into it's governing principles, features, and terms and identify ties to emerging urban design fields and discourse.
Online →
Project with Dr. Sharon Wohl of Iowa State University
Camper
A summer camp registration and course management platform for Scouting Councils
Camper was designed up with the users in mind making it easy to find events, register, pay and manage the merit badge registrations for troops of all shapes and sizes. An at-camp app was also developed for staff.
Open source →
Personal project first implemented for Longs Peak Council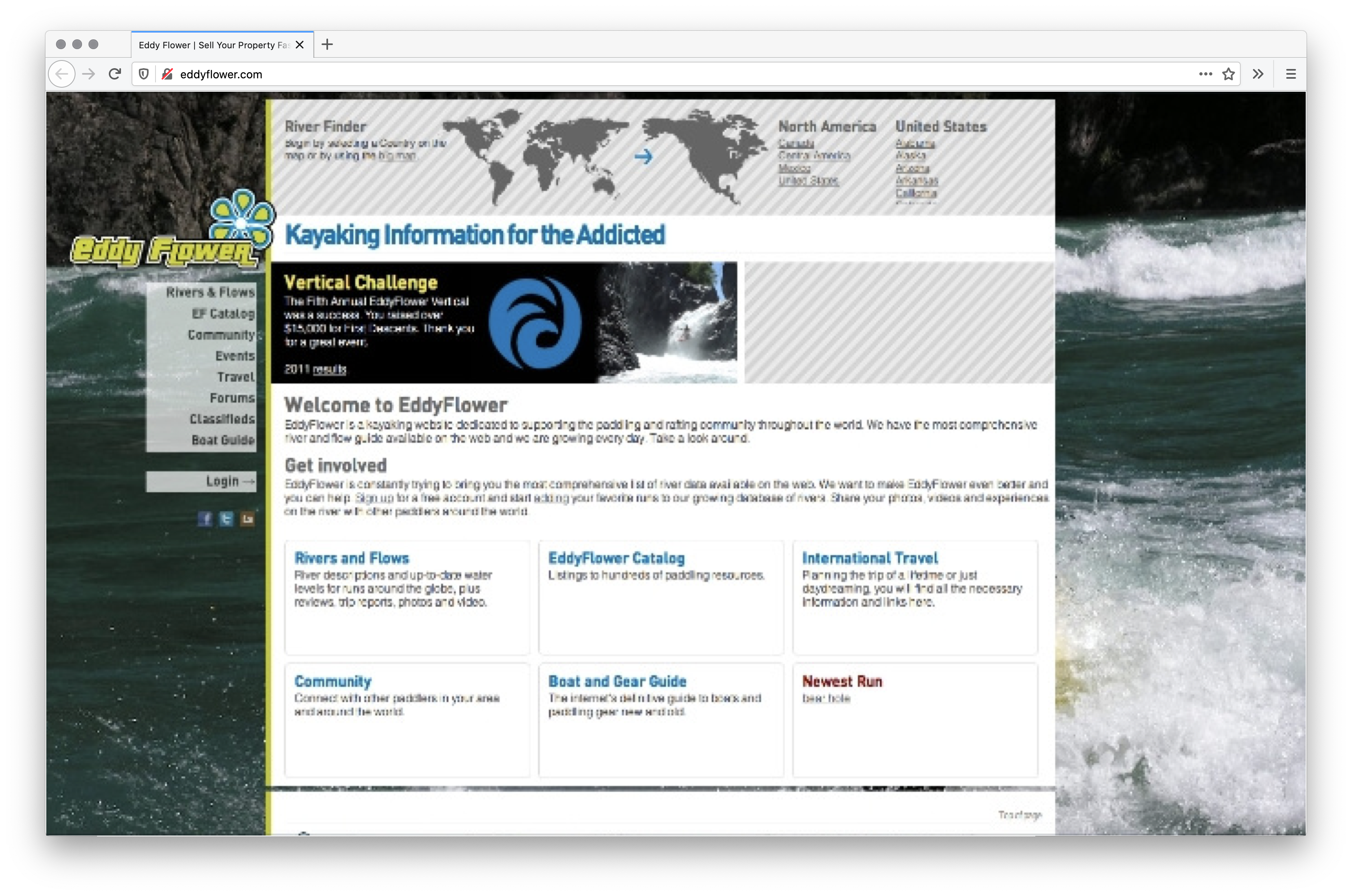 Eddy Flower
The kayaker's definitive source for live conditions and community

Eddy Flower started as a forum of passionate adventurers sharing river flows and tips and quickly expanded into the popular kayaking community when live we added river data and a marketplace.

Sold and taken offline in 2018
Project with Justin Bellucci